eCommerce Platform Pricing
Our pricing is one of our strengths. It is lower than our competitors but without making any sort of compromises. With other ecommerce solutions, you are forced to pay for the features you don't need. But not with us. You make the choices. The power is in your hands. Enjoy affordable and flexible pricing that is hard to beat.
Get Started Now
What are you waiting for then? Get in touch with us and share your specific requirements. We will do our best to fulfill your needs and meet your requirements.
Based on your requirements, we will provide you with a price quote. Get the best enterprise ecommerce solution today and take your business to the next level.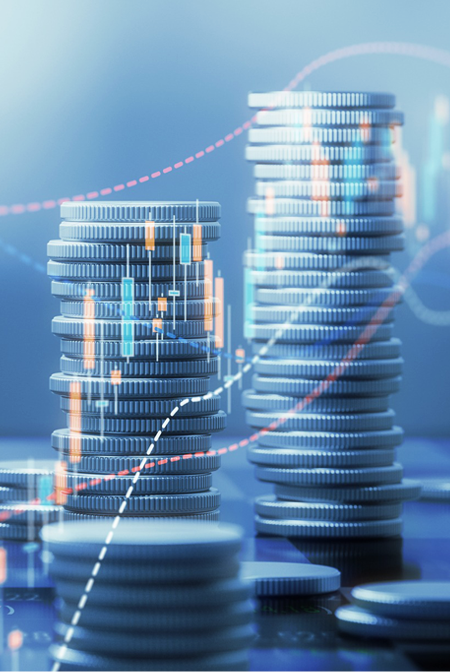 Pricing That
Scales With Your Business
We have custom pricing that is based on the requirements. Our platform has multiple modules that serve different functions. After consultation with our experts, they will analyze which modules you need.
Moreover, the level of support also decides the pricing, along with many other factors that determine the final quote. 
However, you don't have to worry about all these factors. Just book a quick 15-minute consultation with our experts, and they will provide you a price quote.
Schedule a meeting to Get the Quote