Complete Shopify SEO Checklist To Rank Your Website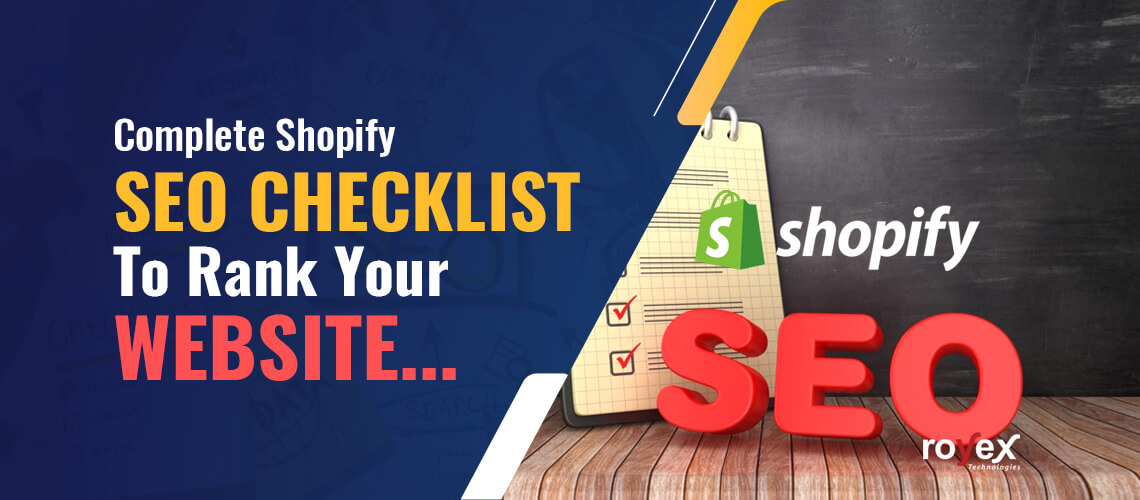 Shopify is a famous cloud-based software product that enables merchants to open their online store within a short span of time. It is a subscription-based e-commerce platform where store owners can create multichannel online experiences through automated customer relationship management, inventory management & popular transaction gateways.
If you are a completely new Shopify store owner then it might be difficult to understand how you will index your website on search engines & what factors you need to consider to rank on the top of the search engine page. An optimized Shopify store means more engagement of traffic viewing your store's product. The Shopify SEO checklist is a list of tasks that can be completed to optimize your website for search engine optimization like Google, Binge & Yahoo. There are many different SEO strategies you can implement to rank your website higher in the search engines.
In this article, we are going to share with you a complete Shopify SEO checklist that will help you rank your Shopify store.
In-Built Shopify SEO Features
The Shopify platform comes with inbuilt & automated SEO features, which enable users to enhance the site's visibility on search engines with ease & in a mannered way.
Whenever you have created your Shopify website, your website's sitemap.xml and robots.txt files will be automatically generated. Also the theme you will use from the Shopify theme store will generate a title tag that includes your domain name.
You will get auto-generated canonical tags that block your site's duplicate content to appear on the search result.
There is an option Smart & dynamic ALT Tag for advanced image optimization.
You will get to use Shopify themes which are integrated with the social media linking & sharing option.
Auto & dynamic meta template for the pages like- product, shop, collection, blog,404, etc.
How to Do Shopify SEO- A Shopify SEO Checklist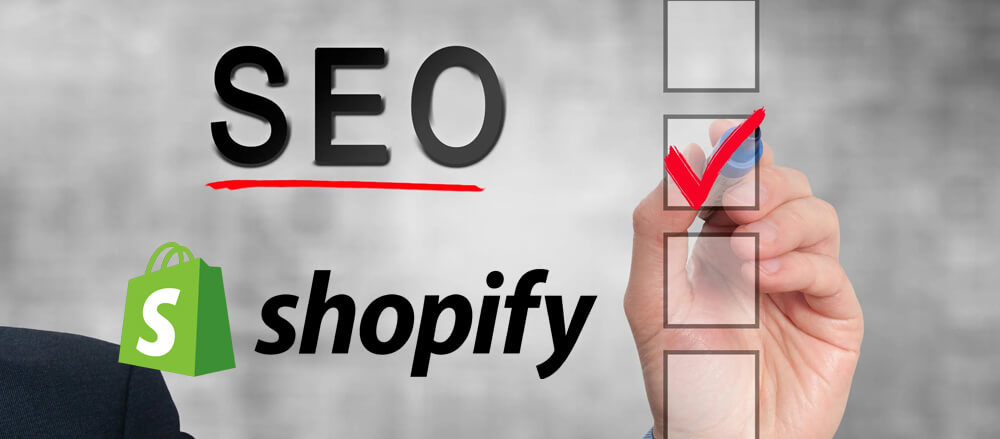 Despite the availability of the in-built SEO feature you need to do advanced SEO practice in increasing your website's visibility to your targeted audience. SEO optimization is a vast & ongoing process. The first SEO practice starts with the initial step & continues to the entire lifetime of the website.
We have categorized this SEO checklist into 5 types of optimization processes. The below section will give you about those optimizations techniques in a nutshell
1. Indexing Your Shopify Website & Set-Up Analytics Tools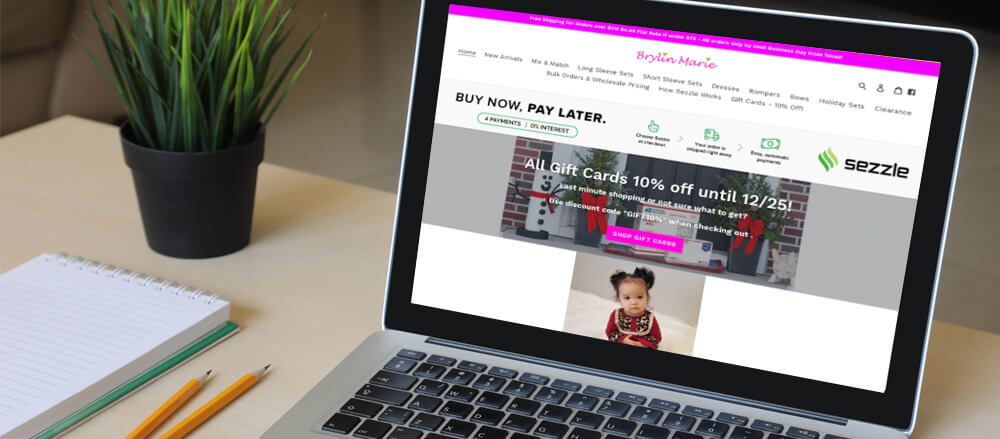 Google Search Console & Bing Webmaster Tools: At first, you need to register or index your Shopify website on Google Search Console & Bing Webmaster Tools. It indicates to the search crawlers that your website exists & makes sure it can be easily crawled & indexed. The next step is to submit your website's sitemap to both service platforms. The sitemap shows the entire menu or list of the individual pages of your website. Shopify generates an automatic sitemap & the URL will be looking like www.yourdomain.com/sitemap.xml. You have to enter this URL on both Google Search Console & Bing Webmaster Tool. You can now monitor the website traffic, CTR of each page, fix any crawling errors using the search console.
Google Analytics Tool: The immediate step is to set up Google Analytics Tool & it is a totally free web analytics tool by Google. You need to set up a tracking code for the Shopify store & it enables Google to fetch all the data from the website. Analyzing these data will show you a report of the monthly visit, age & location of the visitor, page conversion rate. Secondly, you need to set up a Universal Analytics Report to track the e-commerce data like revenue & transaction data.
2. General Optimization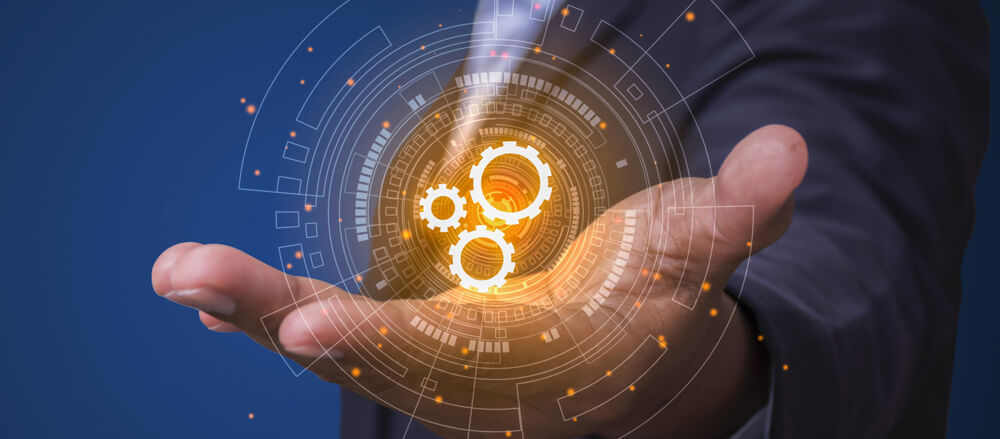 Get A Paid Plan & Custom Domain: You can purchase a 14-day free trial but it will not be wise as all the indexed data will vanish after the free session. So, it is necessary to get a paid Shopify plan.
Custom Domain name is the identification of your online store & it will be shown in the URL which looks professional. A custom name helps to engage more traffic & creates higher CTR which ultimately impacts SEO performance.
Select Responsive Shopify Theme: Fast & responsive Shopify themes increase website loading speed & page performance both. While choosing a theme you need to choose not only an eye-attractive theme but also to make sure it will not harm your online store's loading speed as it has a bad impact on on-site SEO. Apart from that, choose a theme that will be responsive on mobile also as 70% of the buyers lead from mobile devices. You can monetize the loading speed from your admin dashboard & also via Google Page Speed Insight.
Additional SEO Apps: You will get help from other SEO apps available on Shopify App Store.
Smart SEO: Provides SEO tools for image optimization, JSON-LED format for structured data & multi-language features.
SEO Pro: Works as your site's SEO manager tool, page speed optimizer, fix broken links by broken link checker.
Plug-In SEO: It helps to fix critical technical SEO issues. Also, track your traffic & sales.
3. Onsite Optimization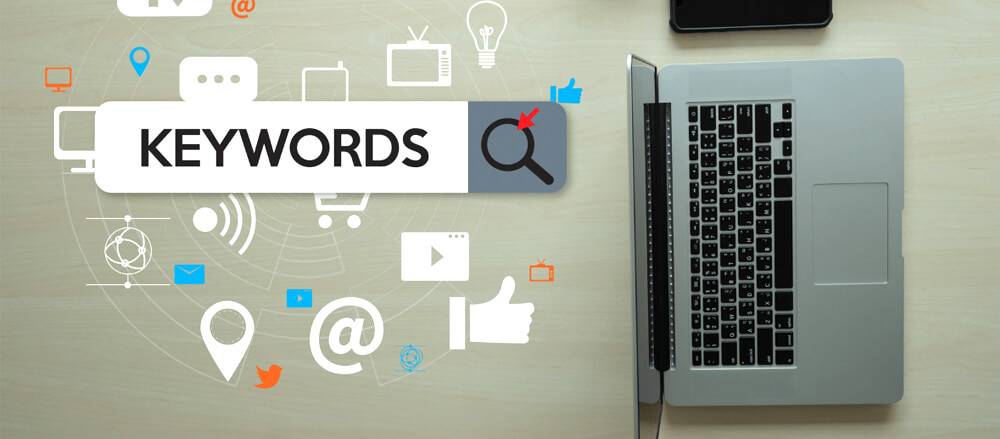 Research on Related Keywords: While talking about on-page SEO, keyword research for your website is the utmost important factor. You can't just choose any random words & impose them on your content or any product description. You need to understand some key factors while conducting keyword research:
Search volume: It indicates the average number of times that people have searched for that specific keyword.
Keyword Difficulty: It determines how difficult the keyword is to rank on the search research. If you choose any keyword which has a higher difficulty rate then ranking that keyword gets difficult.
Search Intent: It defines the goal of the search query that users have performed. To understand the search intent of your keyword simply search on Google & analyze the results. There are 4 types of search intents - informational, navigational, commercial & transactional.
You can place the researched SEO keywords on different places of a page like- page title, meta description, URL, ALT text, page body content. Also, for keyword research, you can leverage some free & paid tools available online- Ahrefs, SEMrush, Google Keyword Research Tool & many more. Apart from all these facts, you should keep in mind about Keyword Cannibalization. It happens when you put the same & identical keywords on every page & URL.
Optimize Page URLs, Titles & Meta Descriptions:
While optimizing your page for SEO, personalizing URLs is one of the best SEO practices. Optimization of page URL includes:
Try to make a shorter URL, not more than 1000 characters
Input the targeted keyword rather than related keywords
While organizing words in the URL, use the sign "-"
Optimizing meta description & page title is important as they will be directly visible on the search results, Try to include not more than 60 characters for the title tag & maximum of 160 characters for the meta description. Make sure the meta description is precise & represents the context of the page & Google cuts off the description if it is longer than 160 characters. It helps search crawlers to index pages easily & influence visitors to click on the link.
Use ALT Text For Image Optimization: It is necessary to optimize images as it drives potential traffic from image search results. Google search crawlers can't see your image so, make sure you will use informative & keyword-optimized alt text for your images. For visual implementation, it is convenient to optimize images for your Shopify store.
Target Long-Tail Keyword For Blog Content: Long tail keyword has comparatively low keyword difficulty. So cultivating long tails keywords on your blog section can be a wise idea.
4. Offsite Optimization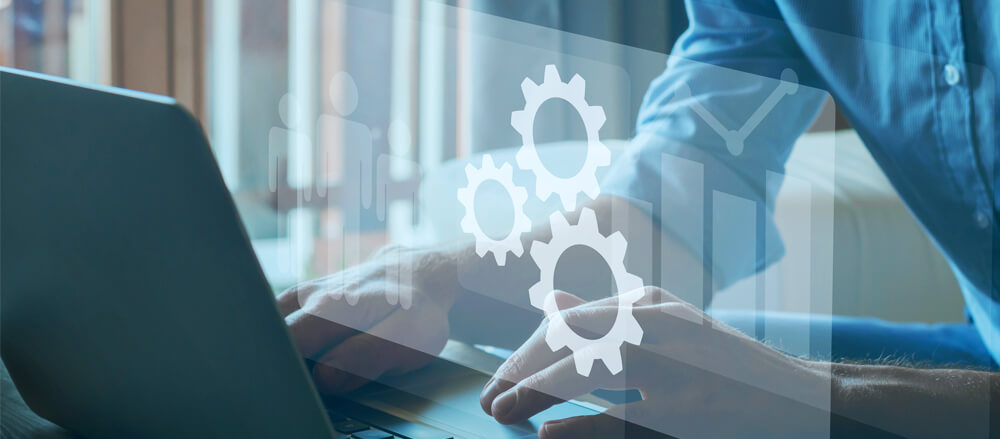 Building a backlink for your Shopify store is the best off-page SEO practice. Backlinks stand for gaining a reference link of your service or blog page from any high authority website. It lets Google trust your website & visible them at the top of search results. Most of the time creating backlinks gets difficult because not every website owner will choose you to link your website on their web content.
One of the bad practices of offsite optimization is buying links & you should avoid this, as search crawlers are wiser to detect this & downgrade your website's position.
5. Technical SEO Checklist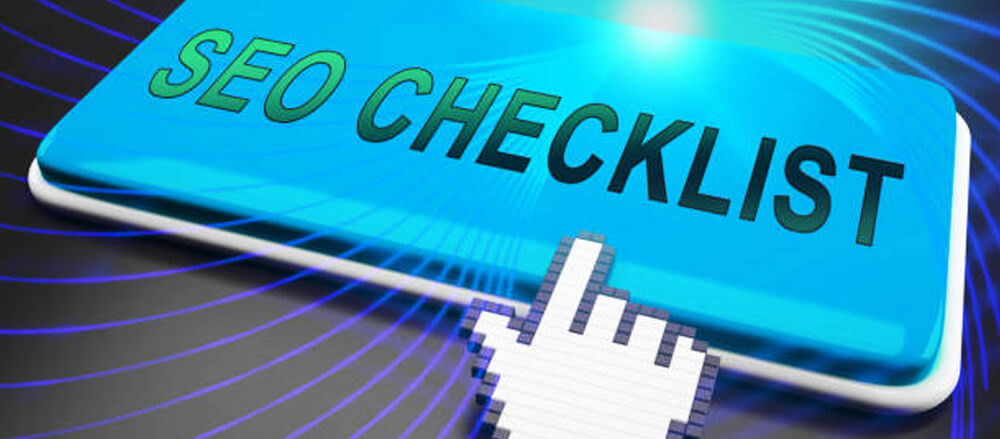 Fix Broken Links: Having broken page links made a bad impact on your Shopify SEO practice. It means your site is not properly optimized, monetized, not up-to-date, unable to provide information. You can identify broken links using tools & make sure you will fix them by updating or removing those links.
Easy Navigation Menu: Navigation menu provides most of the important links to your Shopify store. It helps visitors to navigate from one page to another & select their required products. You need to properly categorize the products & design the menu effectively so that users can access those products in a mannered way. Types of navigation bars are:
Single Bar Navigation Menu
Double Bar Navigation Menu
Dropdown Navigation Menu
Create Internal Link Building: Internal linking stands for linking up two pages of your own Shopify page. It helps to improve search engine ranking as crawlers get enough links to discover your online store & the page indexing chance gets higher. Internal linking helps to categorize content/products & recognize the topical authority of the website. As a Shopify store owner you can create internal linking through several options:
Featured products of your store as it links your store's product page
Related items of the specific product page
Create an article or blog that links any products or service
In a nutshell, SEO is a long & ongoing process of optimizing your online store to rank higher in search engine results pages. 
Shopify is a popular e-commerce platform that is widely used by entrepreneurs and businesses of all sizes. In order to rank well in search engines, it's important for Shopify stores to have a good SEO strategy- It helps with ranking in Google search results, conversion rates & increases brand recognition.
SEO is a crucial aspect in the success of a Shopify store & you should keep in mind all the Shopify SEO checklists we have mentioned above. Also, you can get in touch with any professional service provider who can help you to monetize your store & inform you about the progress of your Website.
Okommerce is a feature-rich & leading enterprise e-commerce platform. If you own a large-scale business or are planning to expand your business, Commerce can help you with amazing enterprise e-commerce solutions. Employ this platform to operate your e-commerce business properly. If you are looking for a reliable, secure, and budget-friendly eCommerce platform, get Okommerce today