What Is Headless Commerce & Why Should You Consider It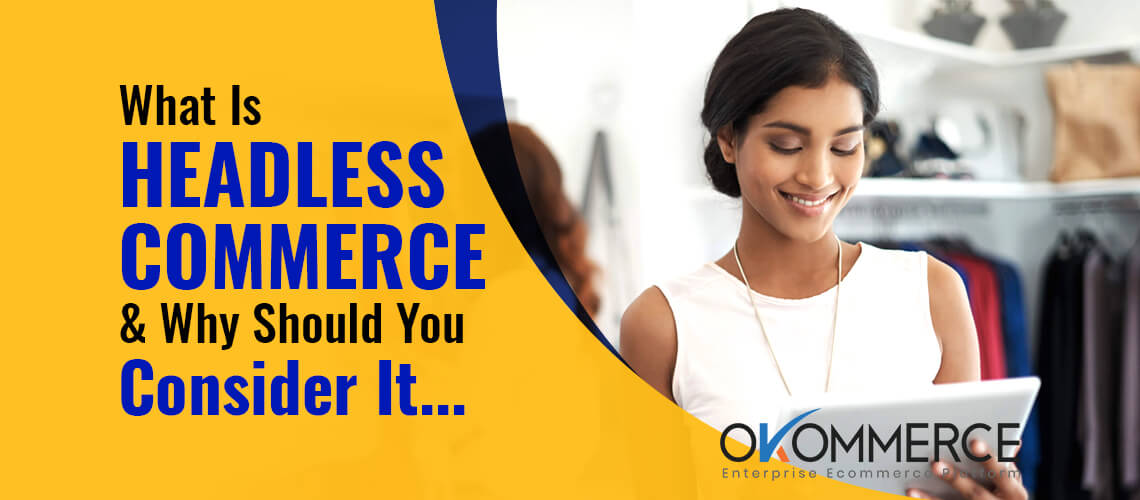 Headless commerce enables you to build a customized, memorable & branded shopping experience without changing your e-commerce platform's backend functionalities. Instead of using a monolithic e-commerce platform, brands are now shifting to headless commerce because it is scalable, flexible, customizable & most importantly it provides faster page loading speed.
In 2020, due to the Covid-19 outbreak, the entire online shopping experience has been changed. Now, people want a shopping experience that enables them to order literally anything on the go. According to a report, 88% of the customer decide to abandon their order lack of a smooth purchase process. This is where headless commerce comes in handy. To satisfy the growing needs of the customer & extend the shopping cart experience, brands are adopting new e-commerce technology- headless commerce.
Let's have a look at some key benefits of headless commerce.
How Headless Commerce Is Different From Traditional E-commerce?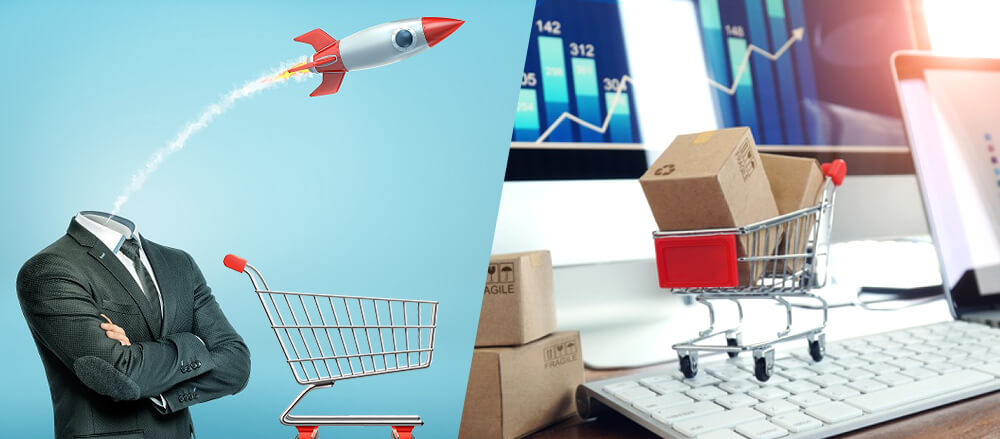 In a simple word, headless commerce refers to an e-commerce architecture, where the frontend customer experience is decoupled from the backend technical infrastructure. Nowadays, customers want to buy their preferred products on the go via any channel- smartphone, tablet, laptop & here headless commerce is successful to make consumer demand into reality.
The main intention behind this headless approach is to seamlessly swap or change any elements of the front end without having a logical change in the backup. In a headless environment, two decoupled sections work independently from each other while communicating via various API calls
Where traditional e-commerce handles all the aspects related to customers' journeys as the frontend & backend are heavily tied, the headless e-commerce solution gives freedom to the developers to customize the frontend in aim to serve in different channels. Here are some key differences between headless commerce & traditional e-commerce system.
In headless, customization & personalization of the site layout is easy via powerful design tools. In monolithic architecture, all the CMS, and technical parts- subscription, cart, and checkout is interdependent with the site's template & design.
Traditional e-commerce platform faces page loading issue due to heavy coding file & multiple API calls. On the other hand, in a headless structure, frontend customization is flexible as it doesn't have any impact on the backend function.
In traditional architecture, making a UI design change is a long process where, whereas the headless architecture allows, different designs in different channels.
Headless e-commerce design is easily adaptable to new channels hence providing a smooth shopping experience at different touchpoints of customers.
7 Benefits Of Headless Commerce
There are plenty of benefits to considering headless e-commerce architecture for your online store. Some of them are: sub-sec page loading speed, easy third party integration, scaling high volume content, fully personalized storefront & the list will go on. In this section, we will point out some popular benefits of headless commerce you should know as an e-commerce business owner
Robust page loading speed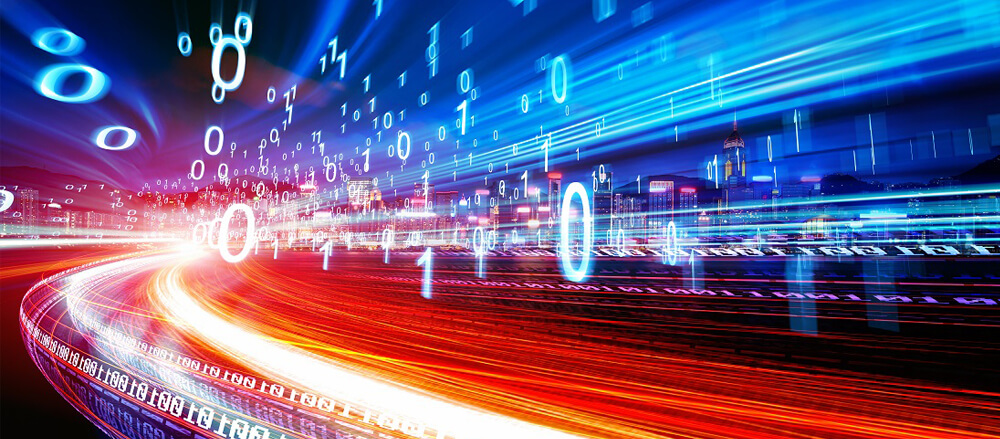 Page loading speed is the most important factor while you are running an online store. Especially, on mobile devices, you have a max of 3 sec to retain your customer's attention. In traditional architecture, it is not possible all the time to grab a quick page loading time as there are certain elements like- large images, forms, heavy products & checkout pages, etc. These elements may lead to a poor performance. 
But when you implement a headless structure, like progressive web apps(PWA), all the backend functions will be separated from the customer experience segment. Your customer will never know that the structure is different as they can easily visit all the pages smoothly.
Smooth Site Navigation
Easy site navigation depends on how seamlessly each page interacts when consumers intent to perform any action. Clear site navigation depends on the performance of every page your website has. The headless approach enables you to create your website's performance layer(frontend) as you need depending on the channel you are going to provide content. Pulling data & rendering data as your need provides a quick load time & a great shopping experience. Using lightweight & fast programming languages such as React, the instant transition is possible between web pages & hence customers can get every element they want painlessly.
Better Conversation Rate Provides Higher Sales Number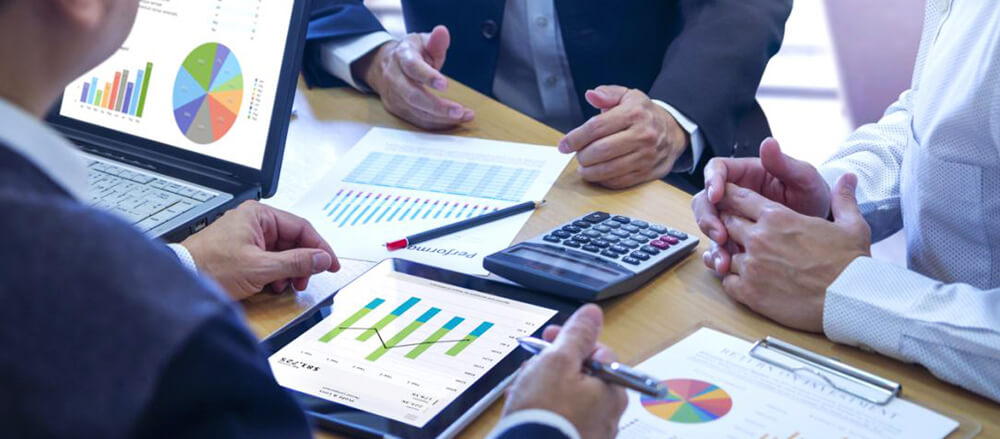 As we have pointed out about the sub-second loading speed & easy navigation approach, these two points are important to get a significant conversion rate. In headless architecture, you can design & distribute web page elements just like your user wants & hence it leads to an effective customer experience. Moreover, a good customer experience means a better conversion rate. As an example when you will provide a great page loading speed, an easy navigation menu, customers will spend more & more time on your site by consuming content, and discovering the product catalog & in this way the conversion rate will increase.
Flexible With Any Programming Language & Framework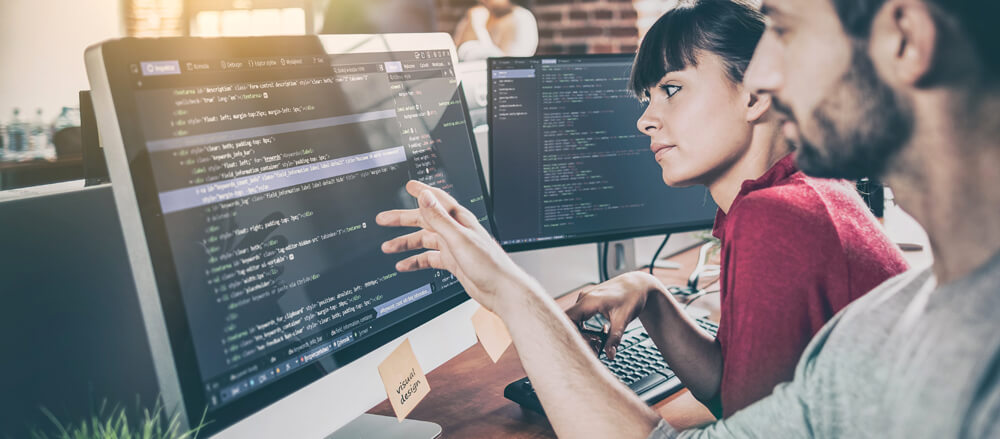 There has been a certain debate about which programming language developers should use for building a headless e-commerce site. While traditional e-commerce platforms give you a limit for using a specific language or framework, in a headless structure, developers have the freedom to choose any coding language or framework, they are familiar with. This helps them to cut the time duration of their learning curve & makes them enough confident to build an e-commerce frontend structure you have visualized for your e-commerce platform. Moreover, this provides developers to get overall control over them to choose the frond-end framework & select the necessary tools to build the storefront.
Let You Adapt New Trends & Technology
A headless e-commerce platform lets you move fast & adapt to ongoing web design & technology trends more quickly as the frontend & backend are solely divided into two different entities. To keep up with the new demand, you have the ability to make rapid changes or update your website frontend. In a traditional e-commerce structure, updates of the site or implementation of any third-party app are quite difficult & time-consuming as it has a direct impact on the backend codebase. But headless approach lets you run any updates & changes without redeploying the whole e-commerce platform.
Content Management Is Quite Easy
In a headless e-commerce platform, nontechnical can easily edit & alter content on their own. Such as marketers don't require to get help from the developer's team to edit content, manage stock products & even they can make pages visually without using a single line of code. It helps to take full control over the website's content management system effortlessly.
Provides A True Omnichannel Experience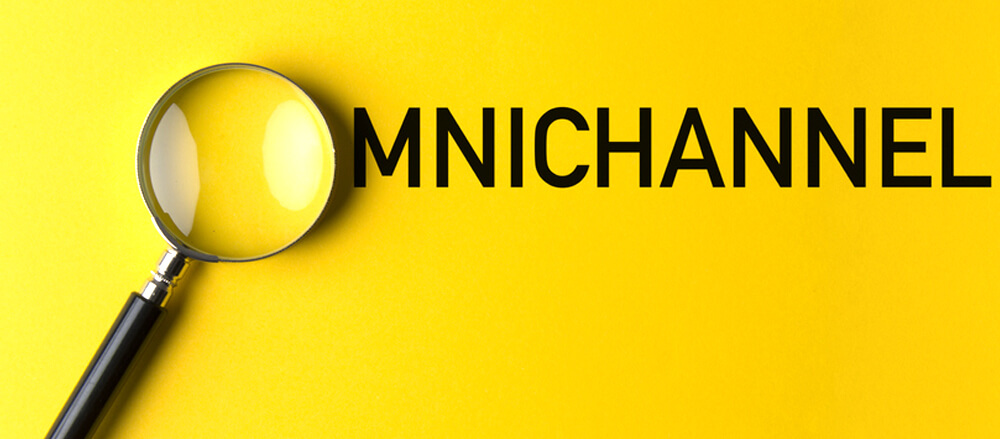 Customer journey is getting complex day by day for the e-commerce industry. Now, more than 74% of your customers want to connect with the brand through multiple channels. Most of them prefer different commerce channels to complete their transactions. Omnichannel & headless can be a perfect blend to provide your customers with a great shopping experience as it provides both online & offline services. Headless omnichannel e-commerce can be: a mobile app, voice shopping, maybe a progressive web app, or a social media integrated buy button. The headless e-commerce approach has the ability to turn customers' touchpoints into a sales opportunity.
These are some key advantages of choosing headless e-commerce over a monolithic e-commerce platform. Also, if you want to save money while developing the platform & later maintaining the website, then the headless approach is the best option.
Moving to a headless solution will be a good decision for the organization as it is more agile & flexible to make different user interfaces according to the customer's requirements. To become a top in this fast-forwarding e-commerce industry, headless commerce is definitely a game-changing approach to move forward. Deciding to choose this approach helps you to stay relevant to new devices & always be ready for the future trending competition.
Okommerce is a feature-rich & leading enterprise e-commerce platform. If you own a large-scale business or are planning to expand your business, Commerce can help you with amazing enterprise e-commerce solutions. Employ this platform to operate your e-commerce business properly. If you are looking for a reliable, secure, and budget-friendly eCommerce platform, get Okommerce today.