A Complete Guide To Ecommerce Personalization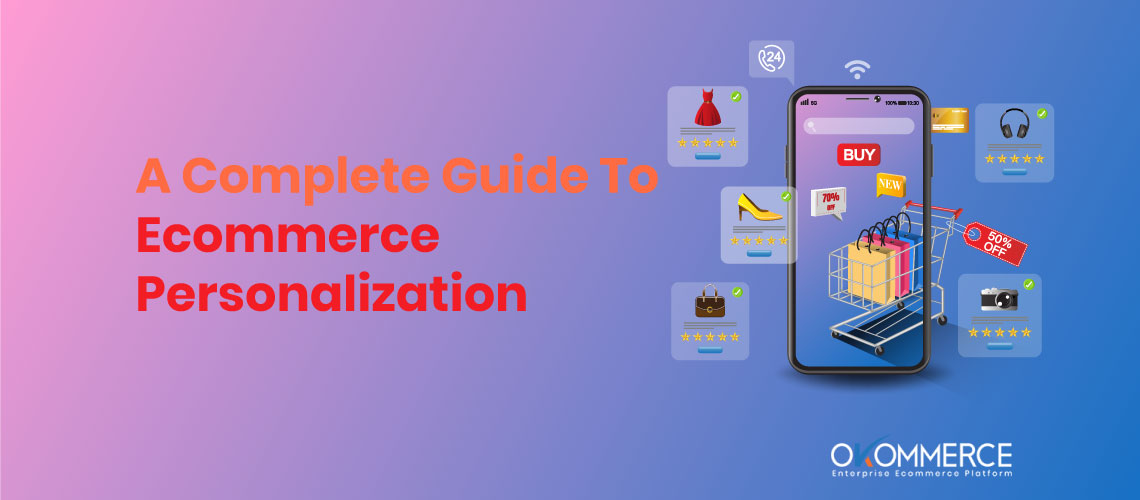 For your e-commerce business longevity, you need a happy & loyal customer base. Improving customer satisfaction & user experience is the ultimate way to keep this constant. And e-commerce personalization is the only way to have a great user engagement & conversion then leads to a better user experience.
Providing customized product offers and recommendations is the holy grail of any e-commerce store. Personalization makes customers feel special, appreciated, and valued & every customer of your e-store deserves to be valued in their own way. When you know what your customers want, it becomes easier for you to deliver on their expectations.
E-commerce is the most profitable business industry currently & 2022 is about to change trends & do experiments. With massive competition in this industry, to keep stand out, personalization of your UX & customization of your e-commerce products are the only keys to your e-store success.
Let's look at a guideline to help you implement e-commerce personalization to give your customers a better shopping experience.
E-commerce Personalization & Its Benefits
E-commerce personalization is collecting customer data & showing the targeted product to potential customers in a mannered way. It displays the right product to the right customer at the right time depending on their online activity & presence. 
Personalization can be done in many ways, such as offering different products based on location and browsing history, providing more relevant product information, or customizing content to suit the user's mood.
Analyzing real-time customer data, e-commerce marketers tailor content to a specific individual. Moreover, Personalization can be found in many different aspects of e-commerce. It's not just about tailoring the product's marketing messages and customer service experience.
Leveraging the right personalization strategy, you can track & gather more information about the customer while shopping more precisely. By delivering customized content, you can build a good customer relationship, increase conversion rate & improve customer loyalty to your brand. Personalization signifies the 1-to-1 marketing strategy.
Personalizing the shopping experience for customers provides a wide range of benefits for business owners & customers. By personalizing the shopping experience, retailers can ensure they are targeting their audience more effectively.
Some of the benefits of e-commerce personalization are:
A personalized marketing strategy increases conversion rates that drive revenue.
A personalized shopping experience creates more loyal customers.
Increases the chance of repeat customers & 90% of the customer are likely to return to the brand that provides personalized service
Re-engaging the customer means personalization has the power of customer retention.
Reduce cart abandonment
Step By Step Guide To E-commerce Personalization 
Step 1: Understand Your Audience In A Deeper Level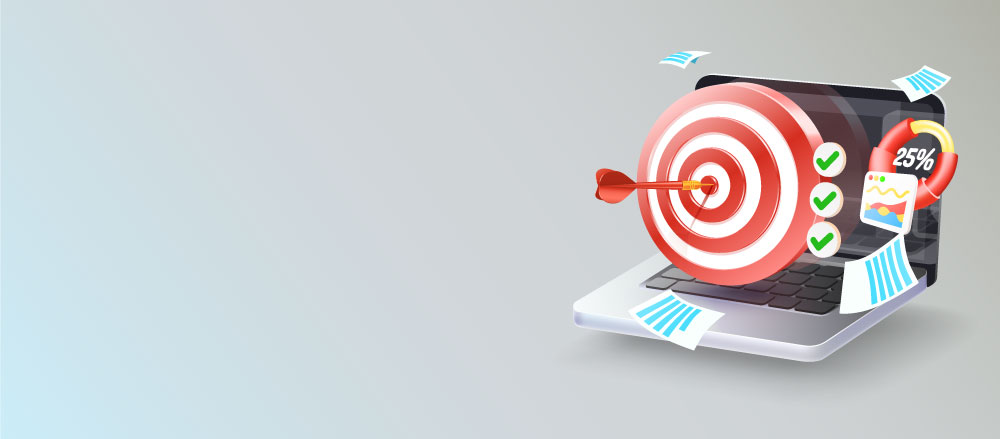 The very first & most crucial step is to understand your audience. The ultimate goal of your website personalization is to serve your customers with your best service. Any misconception about your customer's interest or need can lead you in the wrong direction.
E-commerce personalization helps you to get closer to your customers by giving them a personalized experience. This is done by giving them the content they want to see and providing them with the products they are most likely to buy. The more you get to know about your customers, the more personalized experience you will be able to provide.
For example, your first customer will experience an entirely different shopping environment than the repeat customer of your website. You can run a lead generation campaign by signing up for newsletters or quizzes. At the same time, for repeat customers, you can show them product recommendations based on their previous purchases, search results, and browsing history.
Step 2: Set Your E-commerce Personalization Strategy Or Goal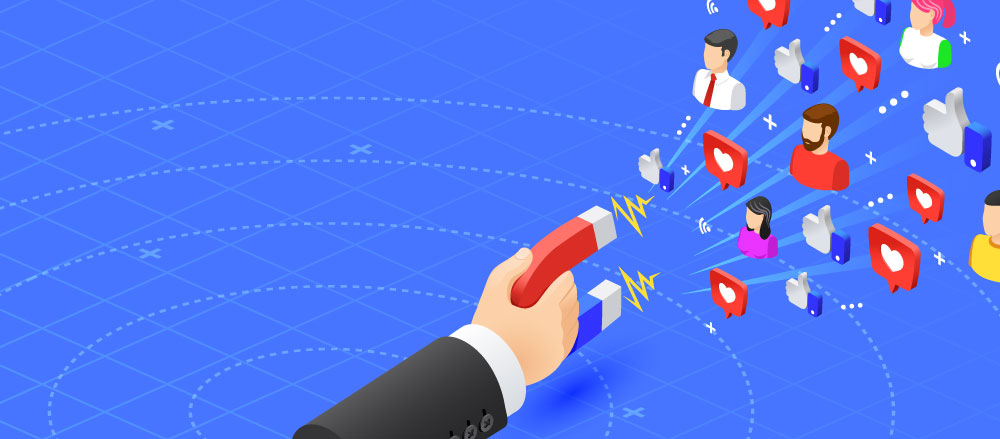 Determining the goal or setting a personalization strategy is important to the maximum success of this process. First, you must brainstorm what type of data(Qualitative & Quantitative)  you should gather & analyze. Then, how can that data be used for personalizing your e-commerce website?
In the second step, you will need to decide which data points are important for personalizing your site and how that data will be used. Identifying the right touchpoints of your customer can make it easy to provide a better shopping experience. Also, you should identify the right platform(website, emails, social media) to implement your personalization techniques.
Now, it's time to decide whether or not you want to use a third-party service or software or build your solution for collecting and using this data. To choose the right personalization technology, you need to find out the current situation of your customer UX. This can be done by leveraging the personalization maturity curve. The maturity curve helps to track different stages, tactics & the expected result of the personalization technology.
Step 3: Implement Deep Web Traffic Segmentation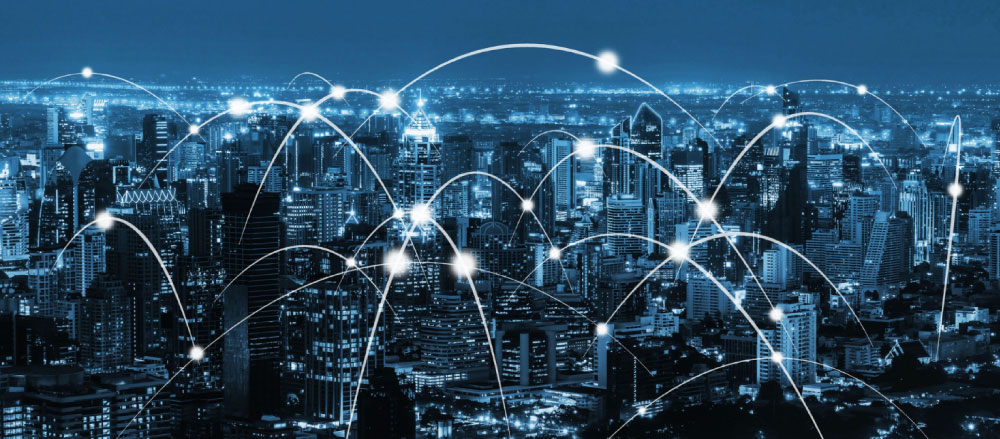 After selecting the robust personalization strategy & investing in superior technology, it's time to collect different types of customers. Running a deep segmentation process can help you to know the types of customers of your e-commerce website.
6 wide range of web traffic segments are:
Make a clear difference between new visitors, return visitors (who are customers & who are not)
Segment the visitors or traffic who have arrived through any email campaign, special discount, offer, ads, referral link, social media platform, or even organic google search.
Traffic segmentation based on IP address & GEO location is the most common type. Visitors can be segmented by country, language, currency, or region.
Behavioral segmentation- guest or registered member, purchase history, number of site visits & device used.
Segment traffic through UTM parameters like campaign name, content type & referral source.
Segment traffic based on device information such as smartphones, desktops, tablets & other device parameters like- operating system & browser name.
Step 4: Different Personalization Techniques For Customer Journey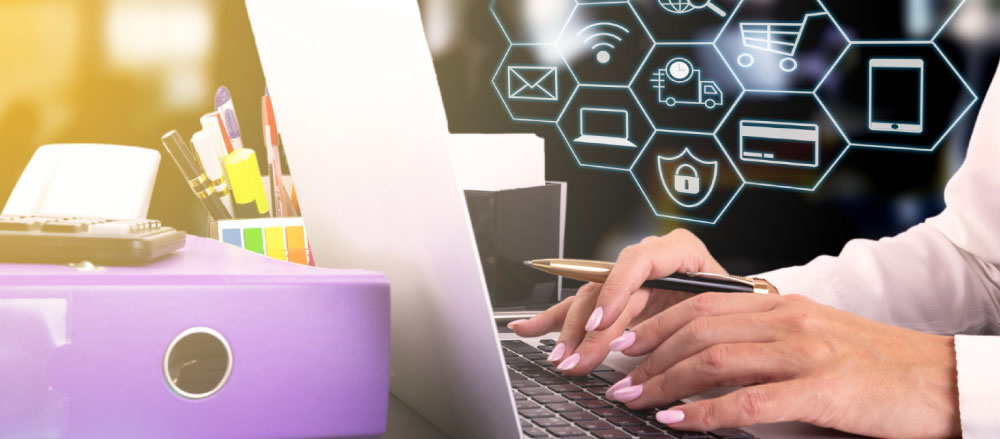 Implementing personalization techniques for the very first stage of the customer journey help to get a boost in lead generation rate & this will impact the customer lifetime value.
The following section will discuss some important personalization techniques you can leverage for your e-commerce store.
Serve Your Segmented Customer With Dynamic Content
You can show dynamic content that changes every time depending on the customer's behavior & interest. Suppose, for the new visitors, you can provide a one-time coupon for their first order & in exchange, you can tell them to sign up for the email listing. The return visitors who are already your customers can recommend products based on their previous purchase history & who are not customers yet can show them the recently viewed items. Customers segmented by traffic sources are likely to have the highest purchase intent rate, so you can offer a free shipping feature so that they can complete the purchase. You can personalize the prices and display weather-based products for location-based customers. 
One-To-One Personalization Based On Customer Profile
Levering AI & machine learning technology, you can run a 1:1 personalization marketing strategy. Your customer's profile is the pool of data gathering & these smart technologies can analyze a wide range of data, find out a common pattern & make smart suggestions. Data you can get from a customer profile
Types of products they are looking for
Certain product pages or links they are spending more time
Their product cart activities like- save products for later or buy
Most of the consumers are intended to share these types of data to the website they trust & here, you can personalize their shopping experience. Product recommendation or a discount coupon for the next purchase can be the ideal option to improve this 1:1 strategy.
Strategic Pop-ups
Personalizing popups based on user behavior is a great way to increase conversion rates. It can also be a very effective way to reach your targeted customers. The user's actions or location usually triggers these popups.
Popups are not just used for promotional purposes; they can also be used as an effective customer service tool. Popups that contain information related to the customer's previous activity help build trust and make them feel more connected with the brand. While using popups, triggering points & timing are two essential elements.
For example, if any user has visited your site before but never purchased anything, you can show a popup asking them why they haven't made a purchase yet. Or if they've just signed up for your newsletter, you can show a popup asking them to confirm their email address and subscribe to your blog.
Enhance Your Customers Post Purchase Process
The post-purchasing process is the most neglected part of the customer journey. Delighting your customers post-purchase is an important opportunity for your e-commerce personalization process. You can enhance your customer's post-purchase experience both offline & online. 
An offline example, memorable customized boxing shows customers that the brand cares about their product purchase. Also, a hand-written note can directly impact the customer's emotions. You can ask for a simple review on their social media handle & hence people connected with your brand & your customer will get to know about your efforts. This process can create a higher user engagement. 
Other than that, sending a confirmation email about the purchase details of your customer is an effective step to connect with your customer throughout the delivery process
Personalization is one of the most important aspects of e-commerce. The personalization of e-commerce is becoming a key factor in the success of online retailers. It helps in increasing conversion rates and customer satisfaction. Personalized campaigns are more likely to succeed as they are more relevant to the customers. Because of the popularity of the e-commerce platform,  companies are now using AI to personalize their marketing campaigns by analyzing customer data and targeting them with personalized ads, content, and offers.

Okommerce is a feature-rich & leading enterprise e-commerce platform. If you own a large-scale business or are planning to expand your business, Commerce can help you with great enterprise ecommerce solutions. Employ this platform to operate your e-commerce business properly. If you are looking for a reliable, secure, and budget-friendly eCommerce platform, get Okommerce today